We are thrilled to announce our Summer Camp series for Girls!
We welcome all girls looking to explore more and grow into the best version of themselves (all while having some fun of course!)
While we are open to girls of all ages this camp is ideal for ages 10-13.
Listen, you can go to a summer camp that kills time OR you can attend a camp that leverages it.
This summer we aim to empower and inspire young women to
Pursue More:
Welcome to the most epic summer camp of all time - Pursue More Summer Camp! This summer we are pursuing the power of individuality. We don't do boring babysitting here. So, if you're looking for a place where your kid can just blend in with the crowd, then you might as well stop reading now.
But, if you're ready to let your daughter unleash her inner unicorn, then you've come to the right place! Our quality camp delivers results, and by results, we mean the kind that will make her radiate with confidence and awesomeness.
​
At Pursue More Summer Camp, we're all about embracing the random parts that make us who we are. So, get ready for an experience of self-discovery, empowerment, and good old-fashioned fun. Who knows, your daughter might just surprise herself and discover some hidden talents or passions she never knew she had!
We've got everything from leadership activities to mind-bending creative workshops that will make her laugh, learn, and grow in her own unique way. Our counselors are some of the coolest cats around, and they're committed to making sure your daughter has the time of her life while feeling safe and supported.
So, if you're ready to let your daughter discover all the amazing things that make her one-of-a-kind, then come join us at Pursue More Summer Camp. She might just leave with a few new best friends, and a newfound appreciation for her own awesomeness. Trust us, it's going to be one hell of a summer!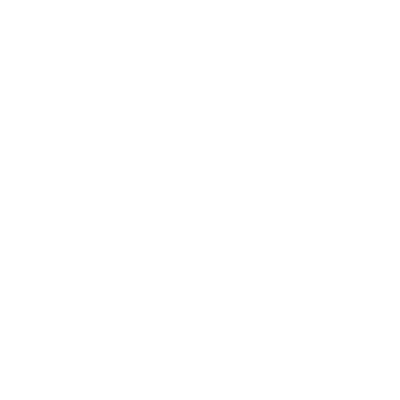 Pre-registration is required.
Registration will close at 5PM the day prior to camp.
Camp times 9am-3pm
*with extended care available from
8am - 9am & 3pm - 4pm
Camp ages 10-13yrs
*If you have a daughter who is 9 or 14 years old who would be ok staying all day, feel free to sign her up
Camp Price
Camp Includes:
Early Drop Off: Drop off your kiddo anytime between 8:00am and 8:50am

Full Week of Camp Experience: Our camp schedule has been thoughtfully curated and designed in five powerful pillars—

Empathy, Personal Responsibility, Positive Communication, Self-Awareness, and Respect for Self and Others

.

Each day, your daughter will engage in immersive activities, thought-provoking discussions, and practical exercises that reinforce these pillars of growth. With passionate mentors and expert speakers guiding her every step of the way, she will gain invaluable skills and tools that will empower her long after the camp concludes.

Snacks will be Provided (please bring your own lunch)

Late Bird Pickup: Pick your kiddo up any time between 3:00pm and 4:00pm

Save $100 on the Second Ticket!





When you purchase two tickets and apply the discount code "SIBLING1" during checkout, you'll receive an instant $100 discount on the second ticket.
We have 3 weeks of Summer Camp to choose from. Chose one or all that interest you!
Monday - Friday
Rancho Solano Preparatory School
9180 East Vía de Ventura, Scottsdale, AZ 85258, USA
Monday - Friday
Rancho Solano Preparatory School
9180 East Vía de Ventura, Scottsdale, AZ 85258, USA